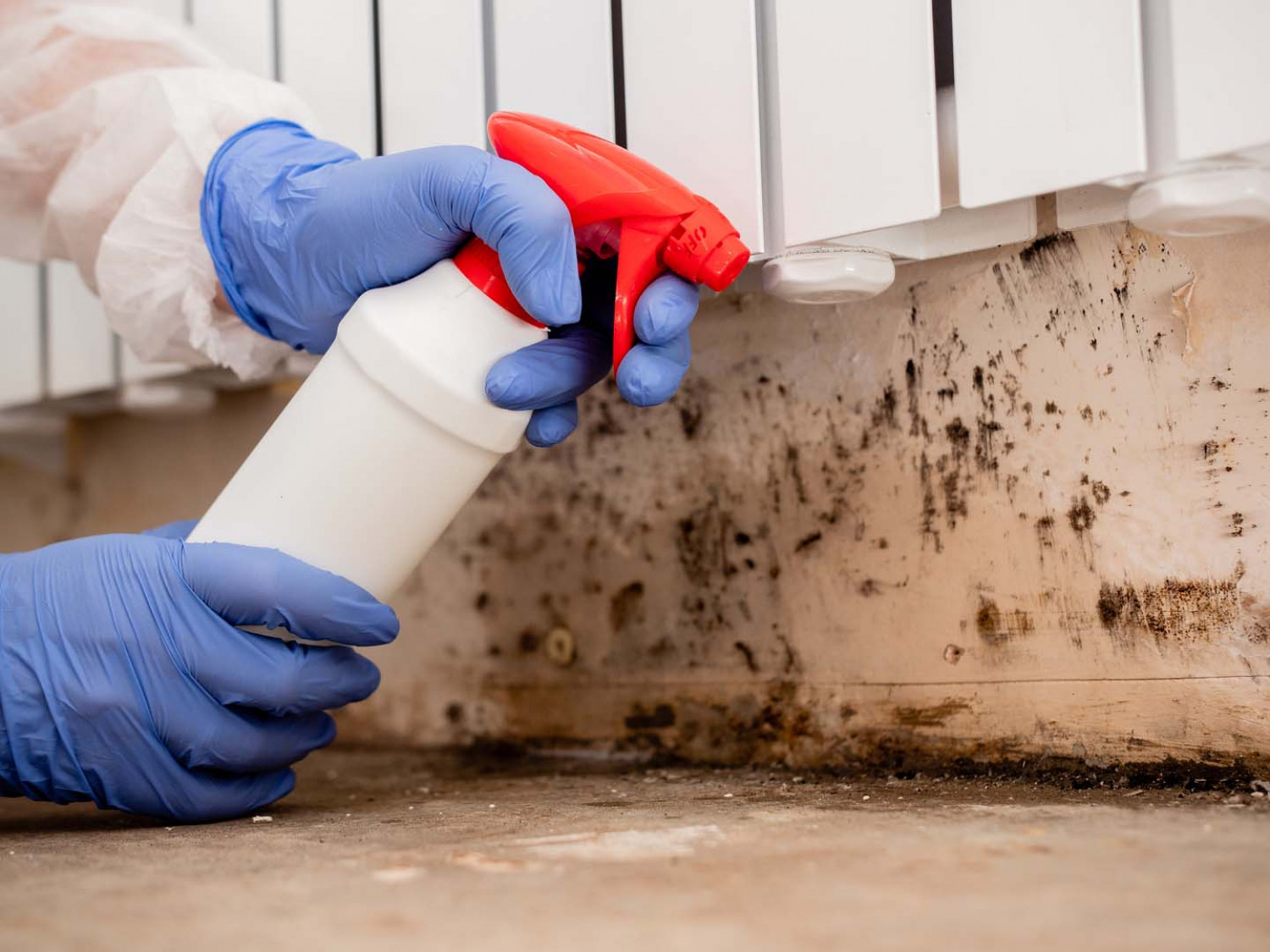 Mold Remediation
Providing 24/7 Emergency Service in Las Vegas, NV

Mold Remediation in Las Vegas, NV
Providing 24/7 Emergency Service Call us Today (702) 780-5664
Mold Remediation
Mold is known for developing behind the scenes and being nearly impossible to evict. We're here to change that. As an IICRC-certified company, we pride ourselves on having the final word when it comes to mold issues of all sizes. We offer 24/7 solutions to homes and businesses in the greater Las Vegas area, and we'd be proud to serve you.
The Only Mold Solution You'll Ever Need
Mold can turn any home or business into a health risk, and when you see signs of it, there's a good chance you're only seeing a fraction of the problem. That's when it's time to call Southern Nevada Cleaning & Restoration (SNCR). We have an incredible network of mold testing experts who will diagnose the extent of the issue so we can get to work. Our EPA-certified products are safe for pets and kids, and when they're applied by our experts, mold doesn't have a chance. Once we're done, your property will be yours again. Most importantly, your property will be safe from further mold issues. This is mold remediation at its finest.
Contact Us Any Time- (702) 780-5664
Mold doesn't have to be an issue for you. Neither does leveraging insurance to fund the remediation. With SNCR, you get a 360-degree solution that you can trust. We won't quit until we know you'll enjoy a mold-free Las Vegas, NV area home or business for years to come. Get in touch today - we look forward to serving you!
Call without further delay so that we can find a cost-effective resolution as quickly as possible.