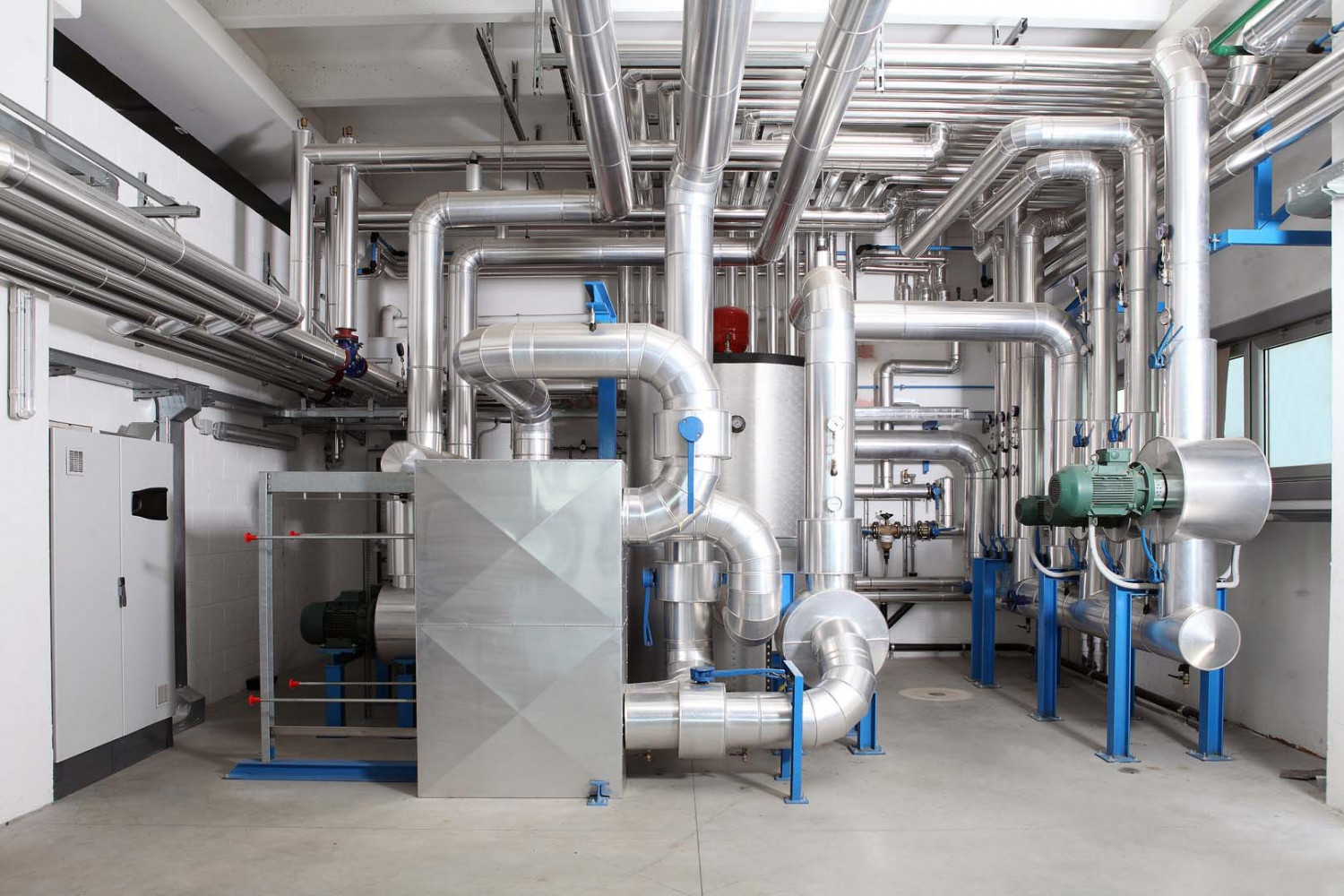 Residential and Commercial Duct Cleaning
Providing 24/7 Emergency Service in Las Vegas, NV

Residential and Commercial Duct Cleaning in Las Vegas, NV
Provide 24/7 Emergency Service Call us Today (702) 780-5664
We are a certified team of professionals who deliver top-rated residential and commercial duct cleaning services. At Southern Nevada Cleaning & Restoration (SNCR), there is no such thing as a job that is too complex or too big. You can trust our experienced team to perform services for all your residential and commercial needs.

Clean air ducts are vital for maintaining healthy indoor air quality. Unfortunately, in typical residential and commercial spaces, contaminants, bacteria, and dirt are pulled into the HVAC system and accumulate in the ductwork, air handler, and coils. Over time the air duct system, which is supposed to be providing clean air, begins to provide toxic and contaminated air, which can cause problems in people with respiratory conditions and with environmental allergies. These are some of the reasons you should make sure your air ducts are kept clean and free of dirt and contaminants. Our experienced Las Vegas technicians will make the entire process easy and fast and guarantee the cleanest air ducts possible.
When was the last time your air ducts were cleaned? You should contact us at SNCR today to set an appointment. Our technicians have experience in all duct systems from standard to specialized and complex. We will loosen, dislodged, and clean your system by using compressed air and specifically designed tools. Our system creates a push/pull effect that thoroughly cleans dirt, contaminants, and debris into our vacuum units. All your registers, ductwork, air handler, and compartments are efficiently cleaned as well.

You can count on our expert services, experienced technicians, and outstanding customer service at Southern Nevada Cleaning and Restoration. Contact us today to schedule an appointment.
Get a Quote
Call without further delay so that we can find a cost-effective resolution as quickly as possible.